ESCR-Justice April 2017


Issue 87, April 2017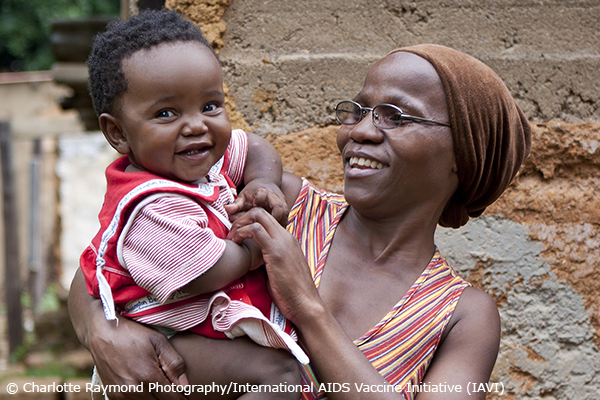 Data collection on children living with HIV must respect the right to privacy



Kenya Legal and Ethical Network on HIV and AIDS (KELIN) & Others v. Cabinet Secretary-Ministry of Health & Others, Petition No. 250 of 2015 (2016)



On February 23, 2015, President Kenyatta issued a national directive, copied to several national government entities, ordering all County Commissioners to collect data and prepare a report on all school-going children living with HIV and AIDS, as well as guardians and expectant and breastfeeding mothers living with HIV and AIDS.

In June 2015, the Kenya Legal and Ethical Issues Network on HIV and AIDS (KELIN), Children of God Relief Institute (NYUMBANI), and two individuals living with HIV challenged the President's directive before the High Court of Kenya at Nairobi. They argued that collecting names of persons living with HIV and AIDS (PLHIV) in a manner that links individual names to HIV status violates the best interest of the child, the right to privacy, the right to equality and freedom from discrimination, and the right to dignity enshrined in the Constitution of Kenya. Specifically, they alleged the implementation of the directive leads to forced or compulsory testing, which in turn, amounts to degrading treatment and punishment for PLHIV. In a separate Amicus Curiae brief, Mr. Anand Grover, former Special Rapporteur on the right of everyone to health, also challenged the directive.

The High Court found the directive unconstitutional on the basis that it constituted a breach of the right to privacy and the best interest of the child provision enshrined in Articles 31 and 53(2) respectively of the Constitution. The High Court ordered, within 45 days of the judgment, that all data collected be codified in a manner that does not link an individual's name to their HIV status in a public document.

This case contributes to the existing international legal framework on issues pertaining to the confidentiality of data of PLHIV, as referred to through the judgment and in the international and comparative material submitted in the Amicus Curiae brief. In particular, this case provides an illustrative example of the intersection between the right to privacy and children's rights.

Visit the caselaw database for more information on the case summary, the judgment and other related documents.
 
Disclaimer: The above photograph is not directly related to the case.